Convention Creature Double Feature!
on
August 5, 2016
at
4:17 pm
Hey did you miss seeing us at Midsummer Scream last weekend (WHICH WAS GREAT BY THE WAY)? Well, save your Boos and Hoos, fiends, because your ol' putrid pals D & J are spooking up the Pasadena Convention Center for Scare LA this Saturday and Sunday!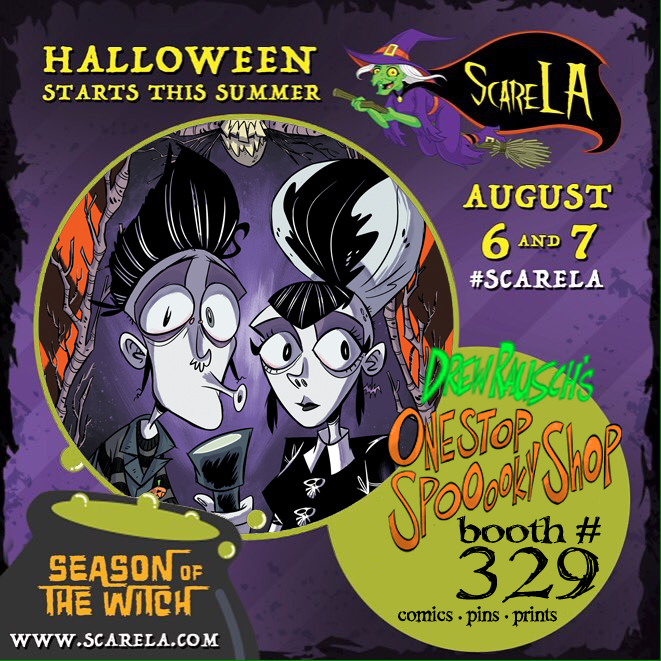 Come find us at Booth #329, and while you're there, check out our HEX-clusive print "THE HARVEST"!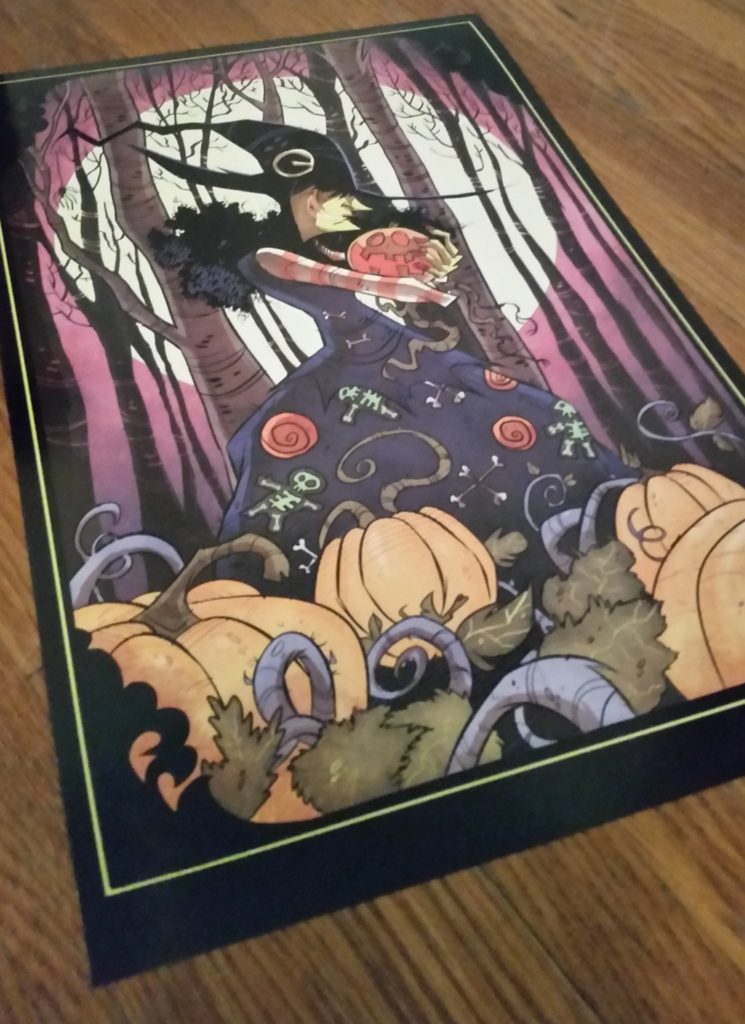 Limited quantities are available, so pick a good one!