Featured Post
Now Appearing: MIDSUMMER SCREAM 2019!
on
July 24, 2019
at
12:28 pm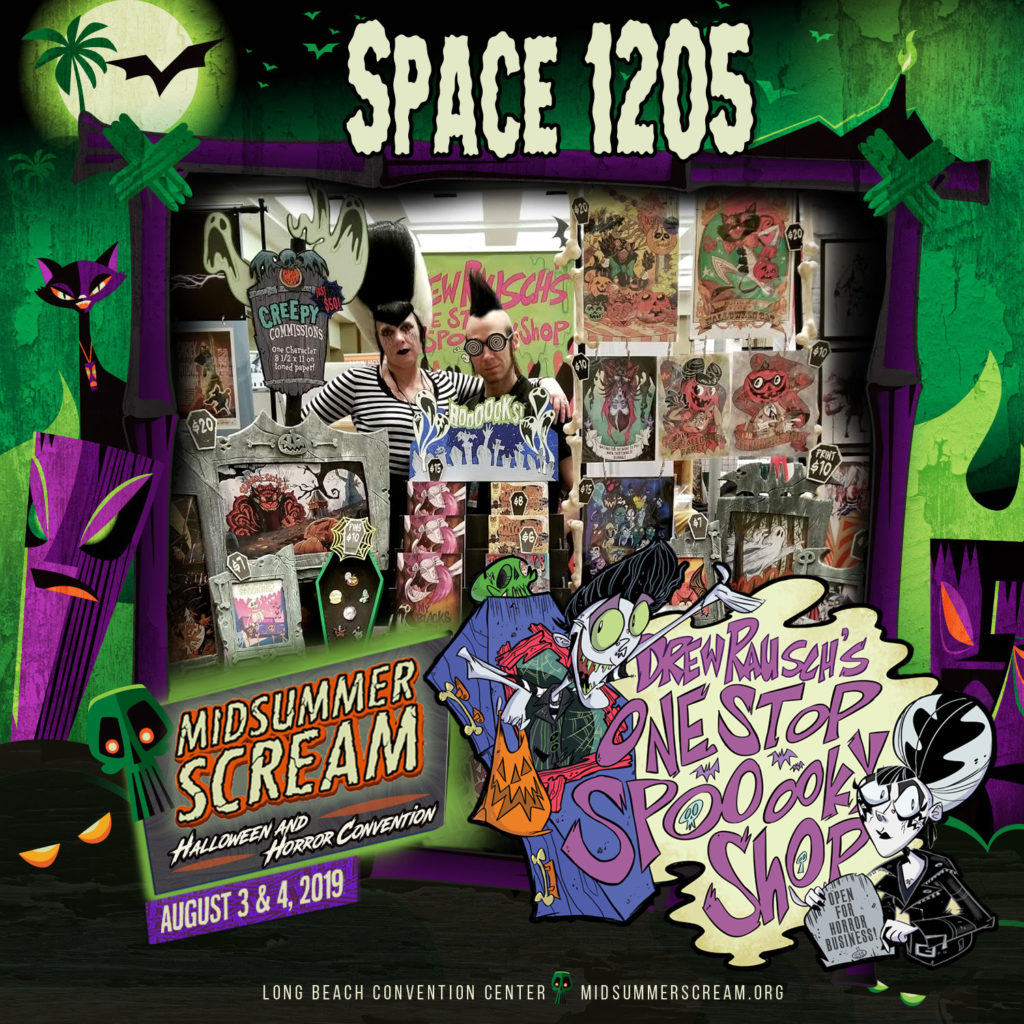 Do you like unexplained occurrences such as thumps, crashes, scraping, whispers, moaning, etc. from unoccupied rooms? We here at The Spooky Shop do too & we're coming to Midsummer Scream in a week! Come and get HAUNTED with us – we'll turn the lights off for ya!
Get your tickets here! Use DREW as a promo code and receive 20% off!